CGI Roomsets
Interior Doors
As part of on-going projects, we have produced a large number of room set imagery for interior door products.
Each set has been designed around a different theme, to complement the look, texture and finish of the door. The imagery is inspirational and sells the lifestyle feel of the product.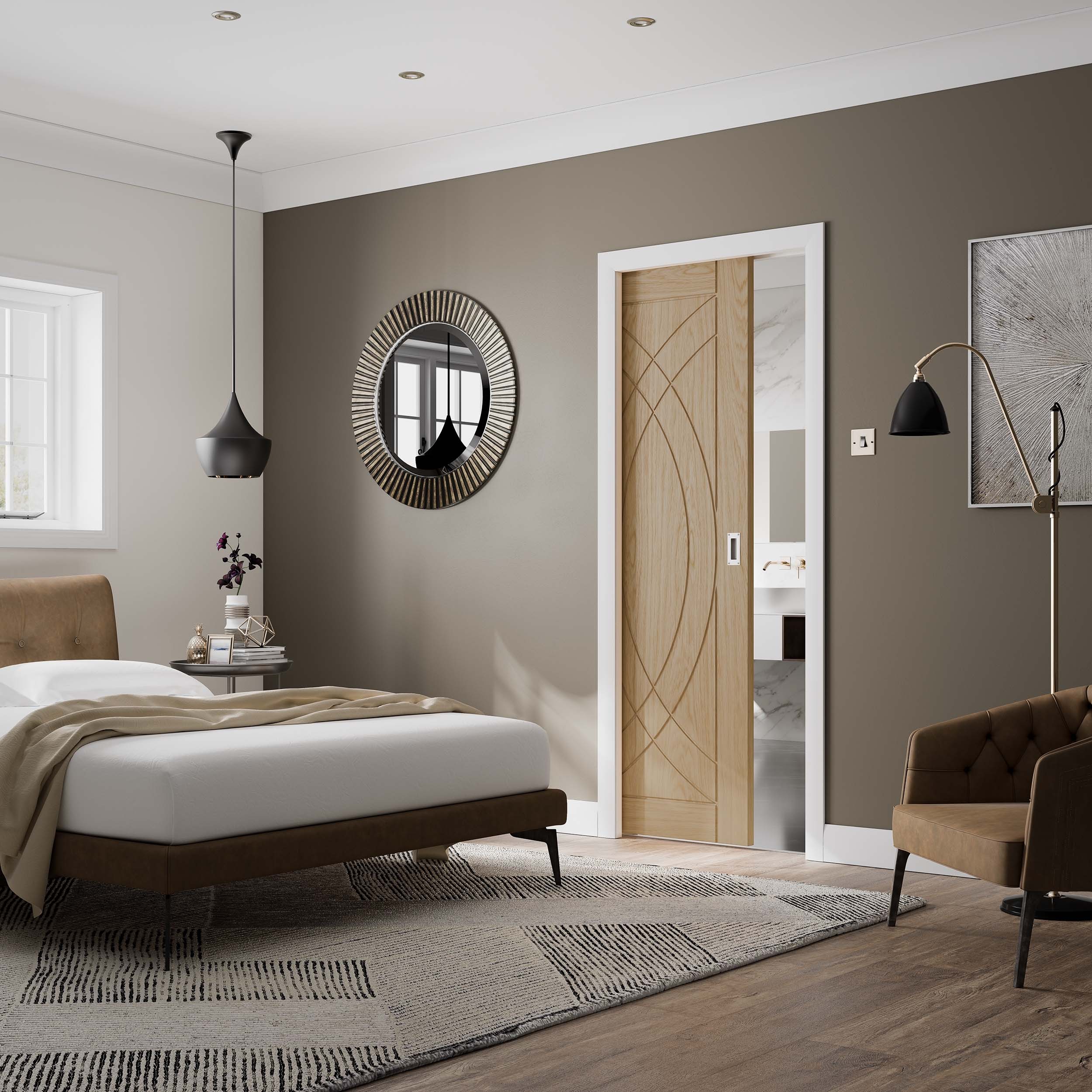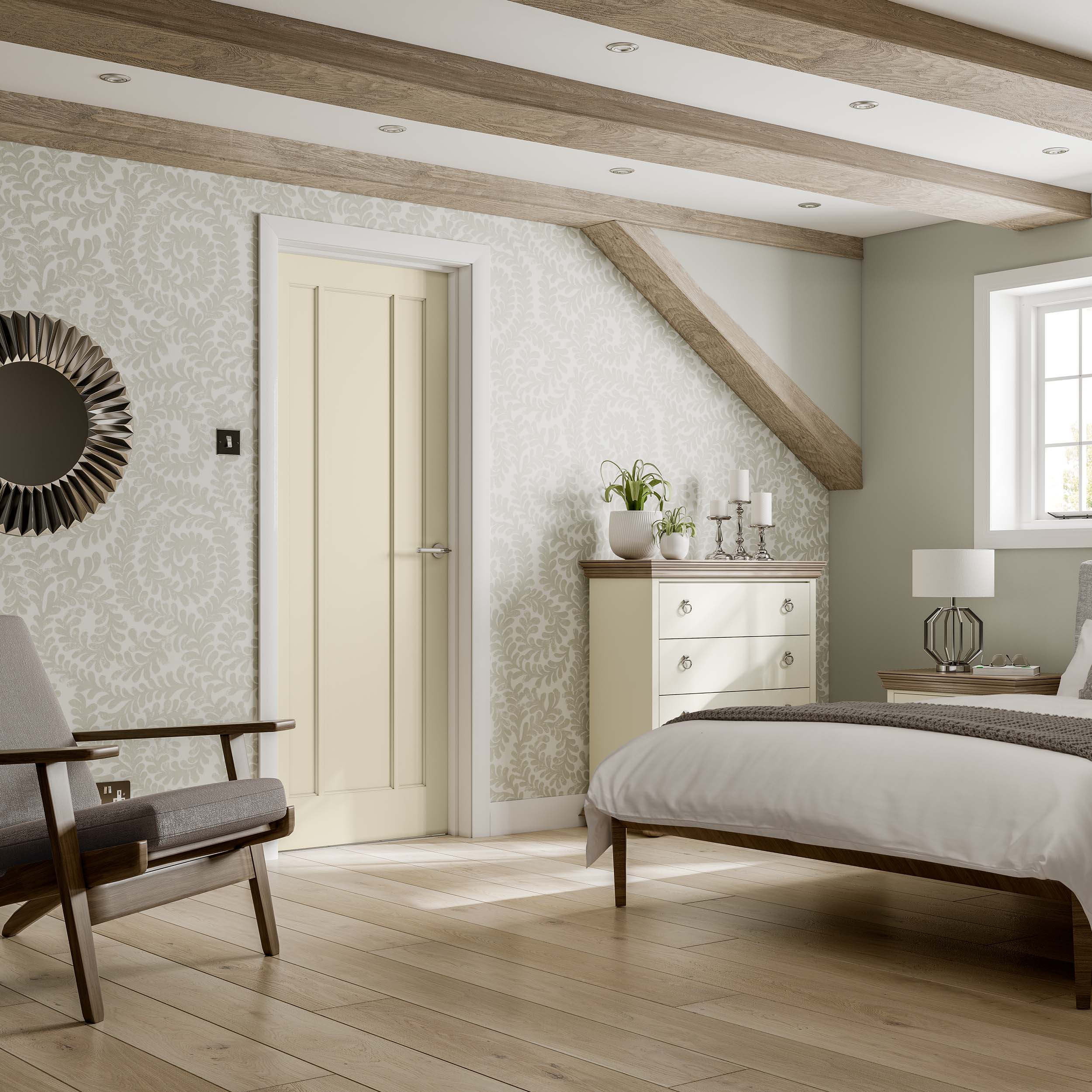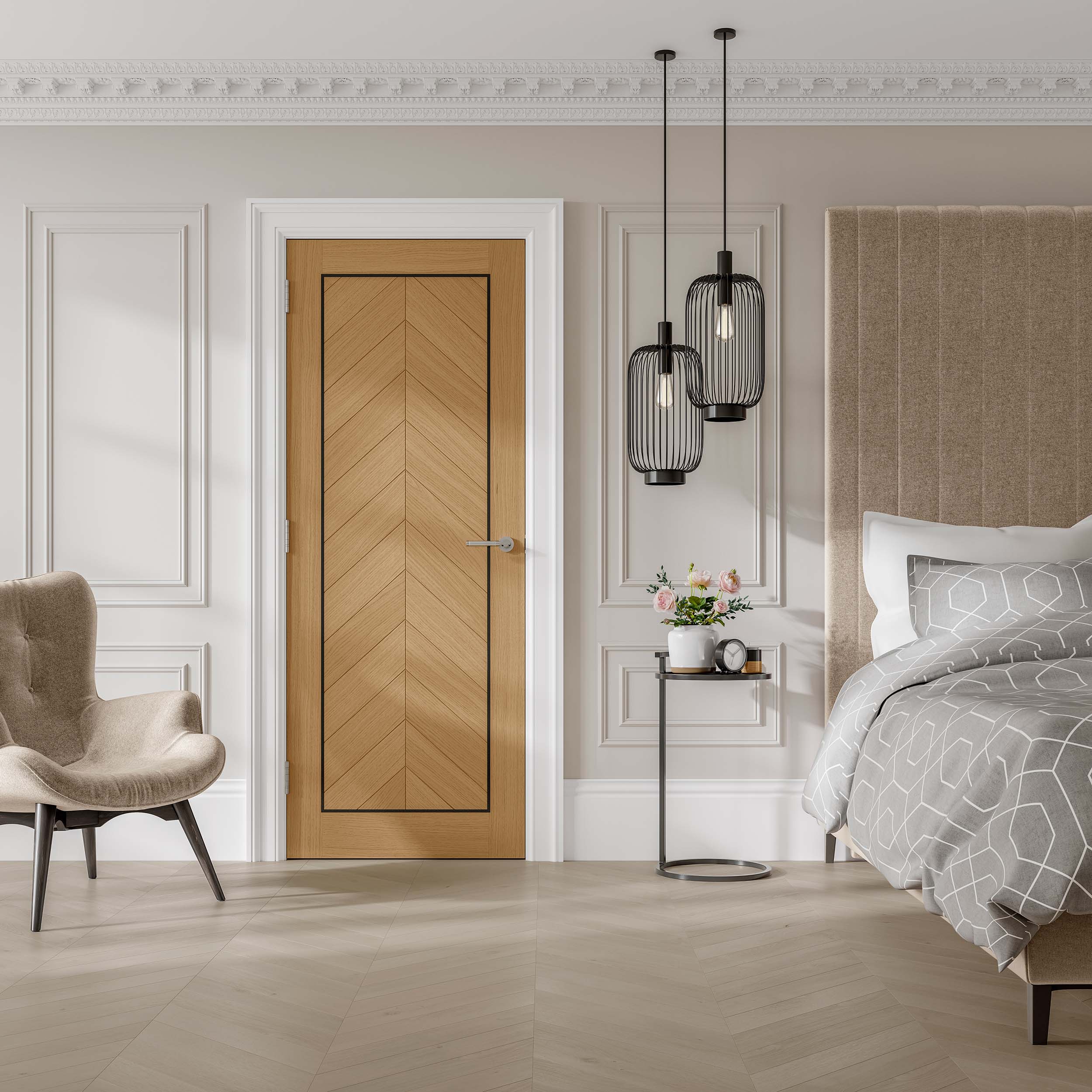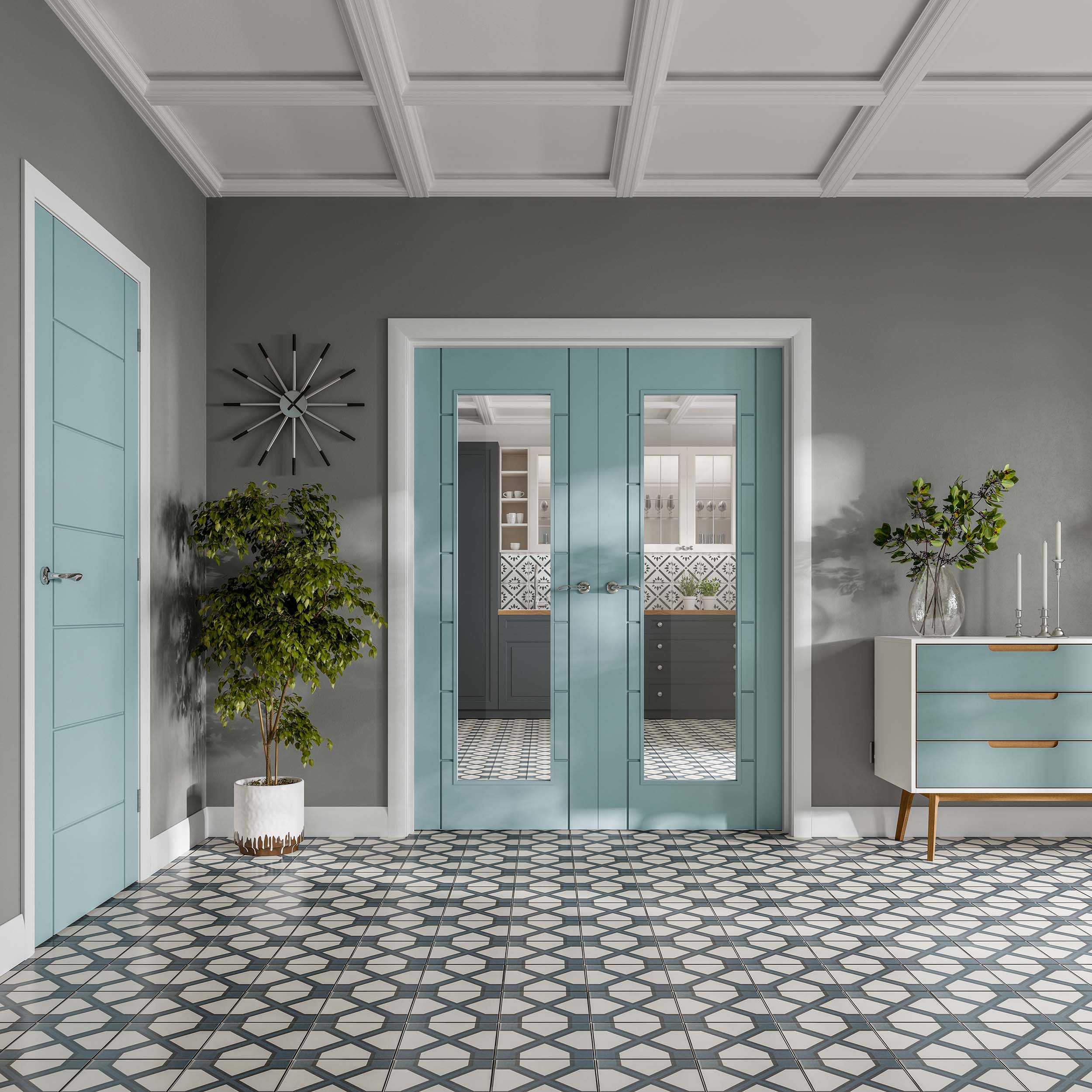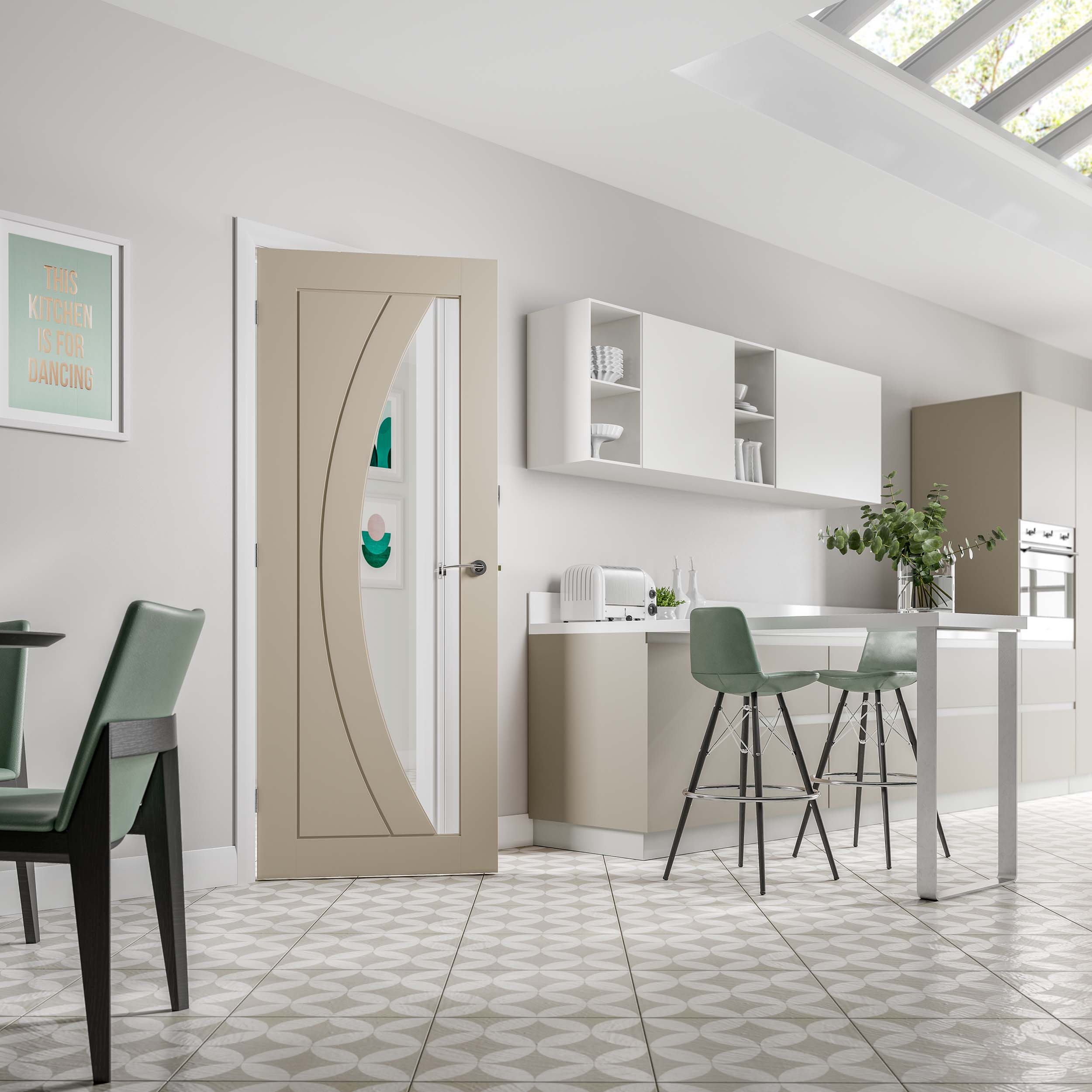 So what next?
Like what you see?
LET'S MAKE BEAUTIFUL THINGS TOGETHER!