What?
We make amazing imagery for amazing people
We specialise in CGI and photography services for the commercial sector.
With over 20 years in the business, we are industry leaders in our sector, and work for and are trusted by a number of the UK's largest KBB and furniture manufacturers. We are a forward thinking company and are always looking to improve and expand our ever growing list of services.
We'd love to talk to you about how we can help you, so why not get in touch today!

Full service roomset imagery creation, with full 3D/CGI imagery production and set build and photography in our 3500sq/ft open plan studio.
CGI room sets
Photography room sets
Lifestyle imagery
Furniture room sets
Offering both photography and CGI product imagery from within one studio, to find the most efficient and cost effective route for our clients.
Packshots
3D product cutouts
Product lifestyle imagery
Cameo imagery

Creating another dimension to your imagery, with animated and interactive solutions. From product demonstrations and animations, to interactive walkthroughs.
Product demonstrations
Animation sequences
360VR interactive
Exploded views
We aim to combine bright ideas from you and our in house design and styling team to create wonderful concepts, plans and style boards setting us on the route to amazing imagery.
This is where the real magic begins. The team will start to bring these plans to life. Beginning with clays and placeholder layouts, before moving through to lighting, colour, texture and finish.
Using our online proofing and approvals systems, each stage of production can be commented upon, marked up and signed off with just a few clicks.
Once through to approval, high quality, ultra resolution versions are rendered and produced, with great attention to colour accuracy and photo realism, making sure our images reflect the true qualities of your product.
How?
We like to keep it simple
Our aim is to make things as simple as possible for you.
Our knowledge of the interiors and home furnishing industry means we can mould around you. We can work with the lightest of briefs through to the most concise and comprehensive out there.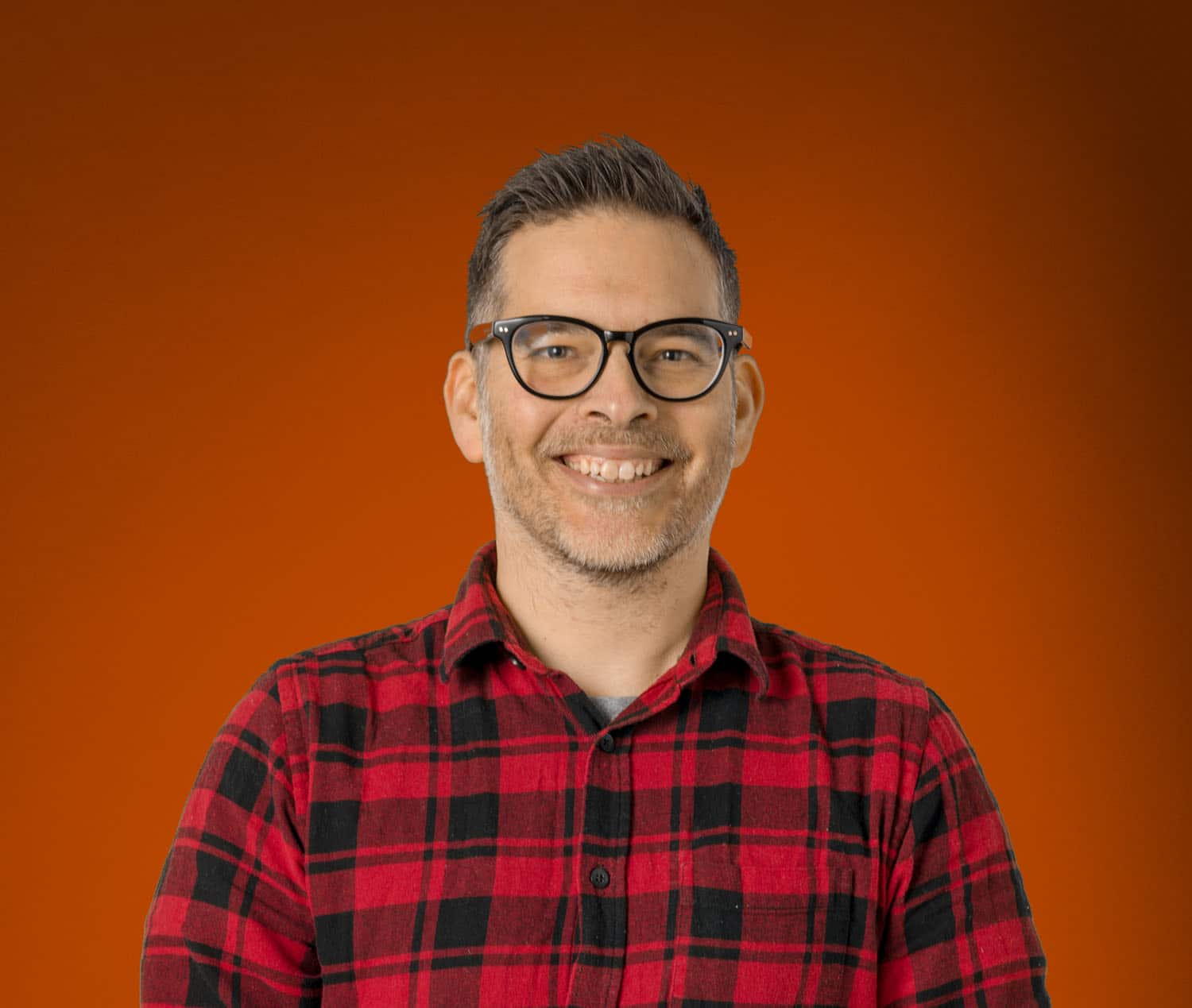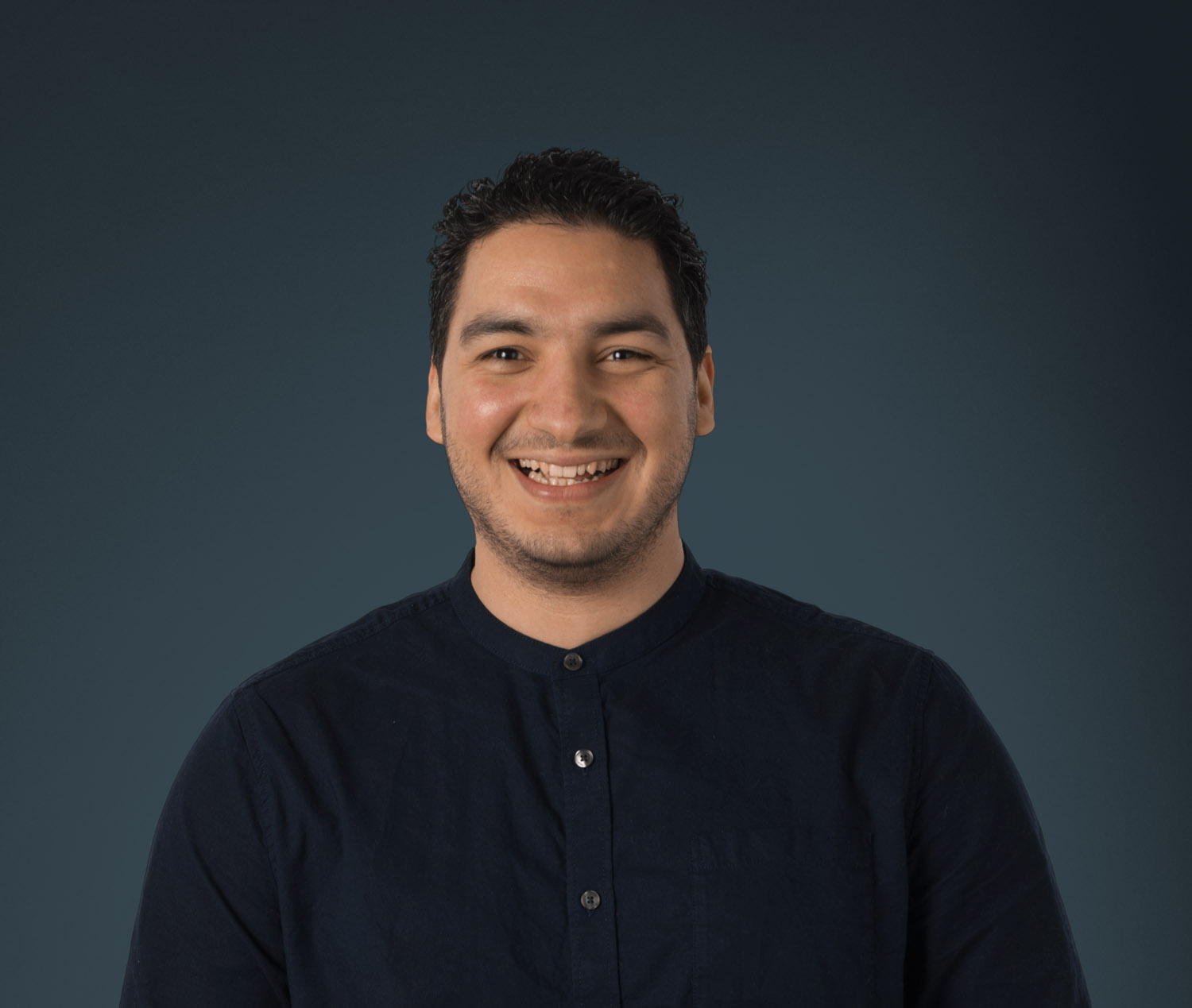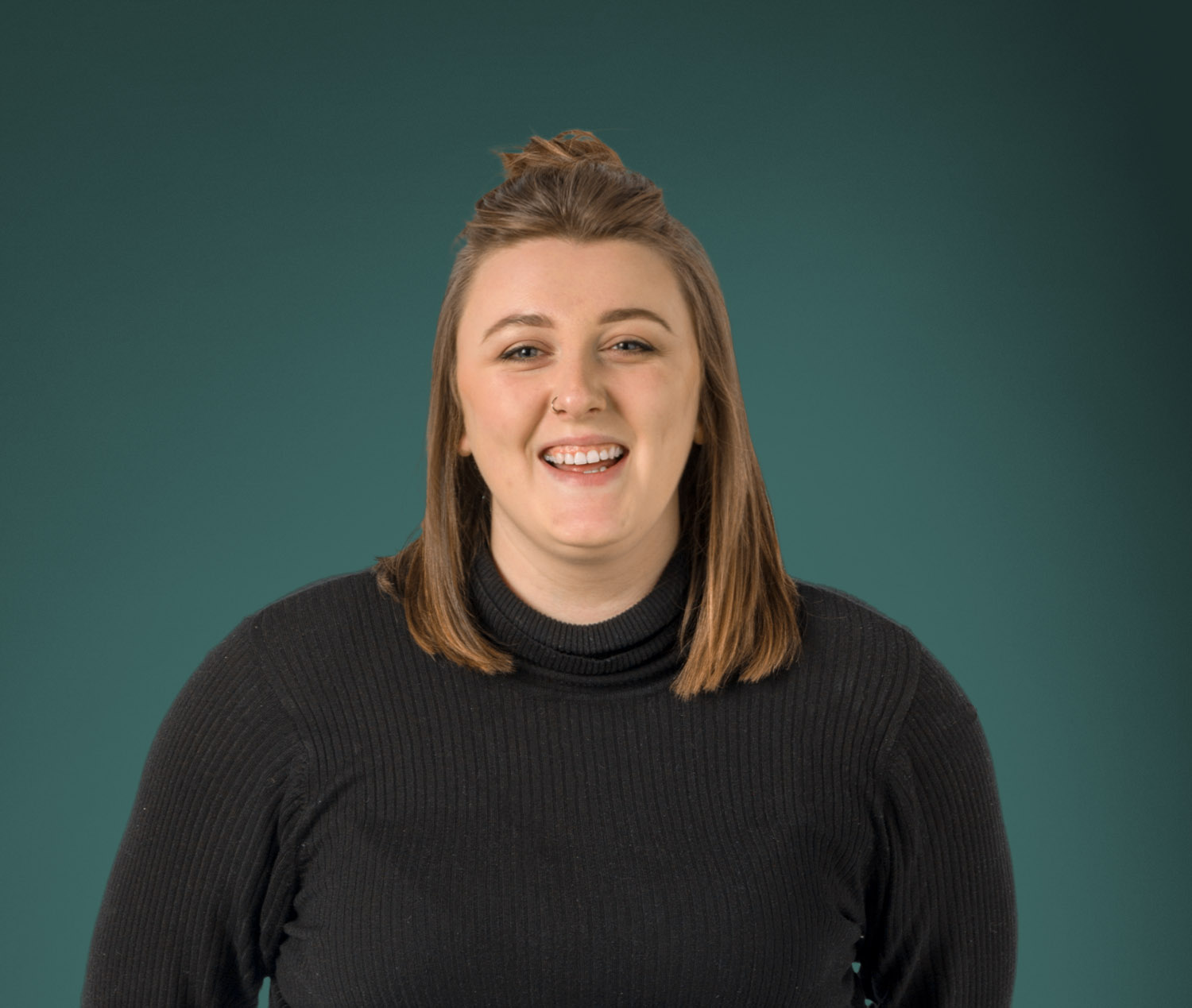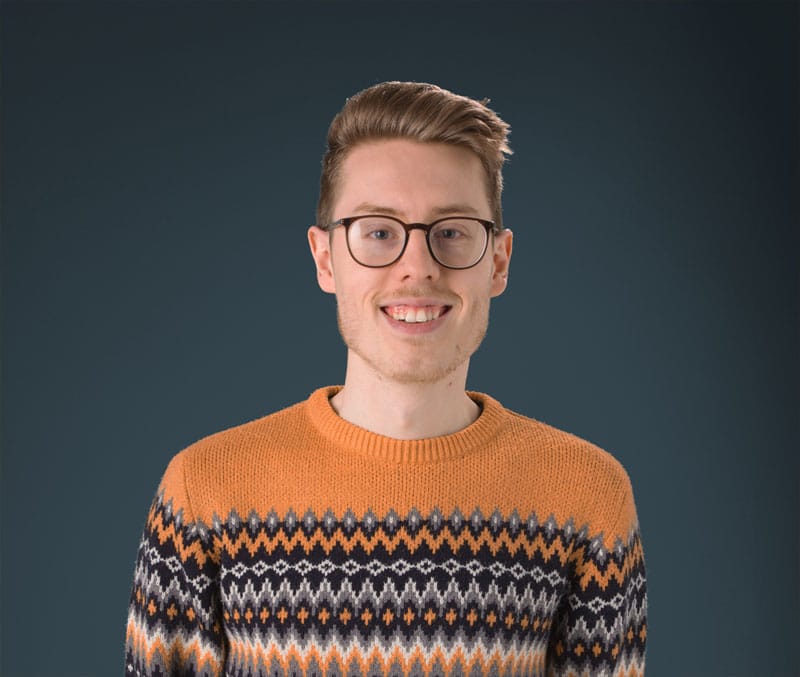 Interior Stylist
Chantelle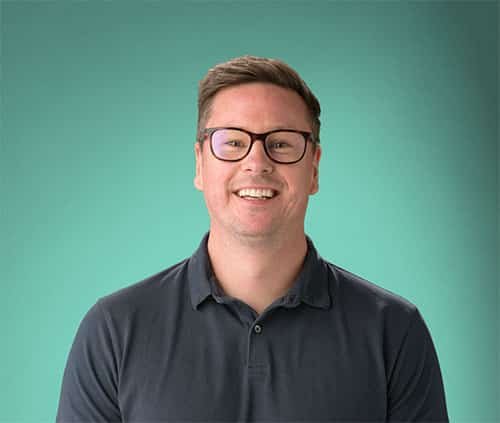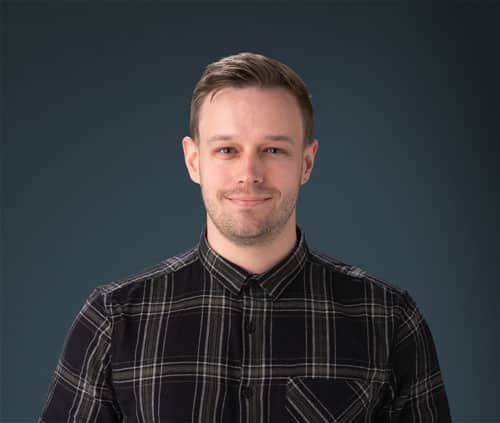 Customer Relations Manager
Dexter
We're always on the lookout for great new talent to join our team…