CGI Roomsets
Traditional Contemporary Kitchen
To launch a new door range in two modern colours, we created this stunning kitchen room set, along with a series of close up images.
Dark Indigo tones were complemented with the warm, light wall unit doors, along with contemporary-traditional solid oak furniture to bring the imagery to life.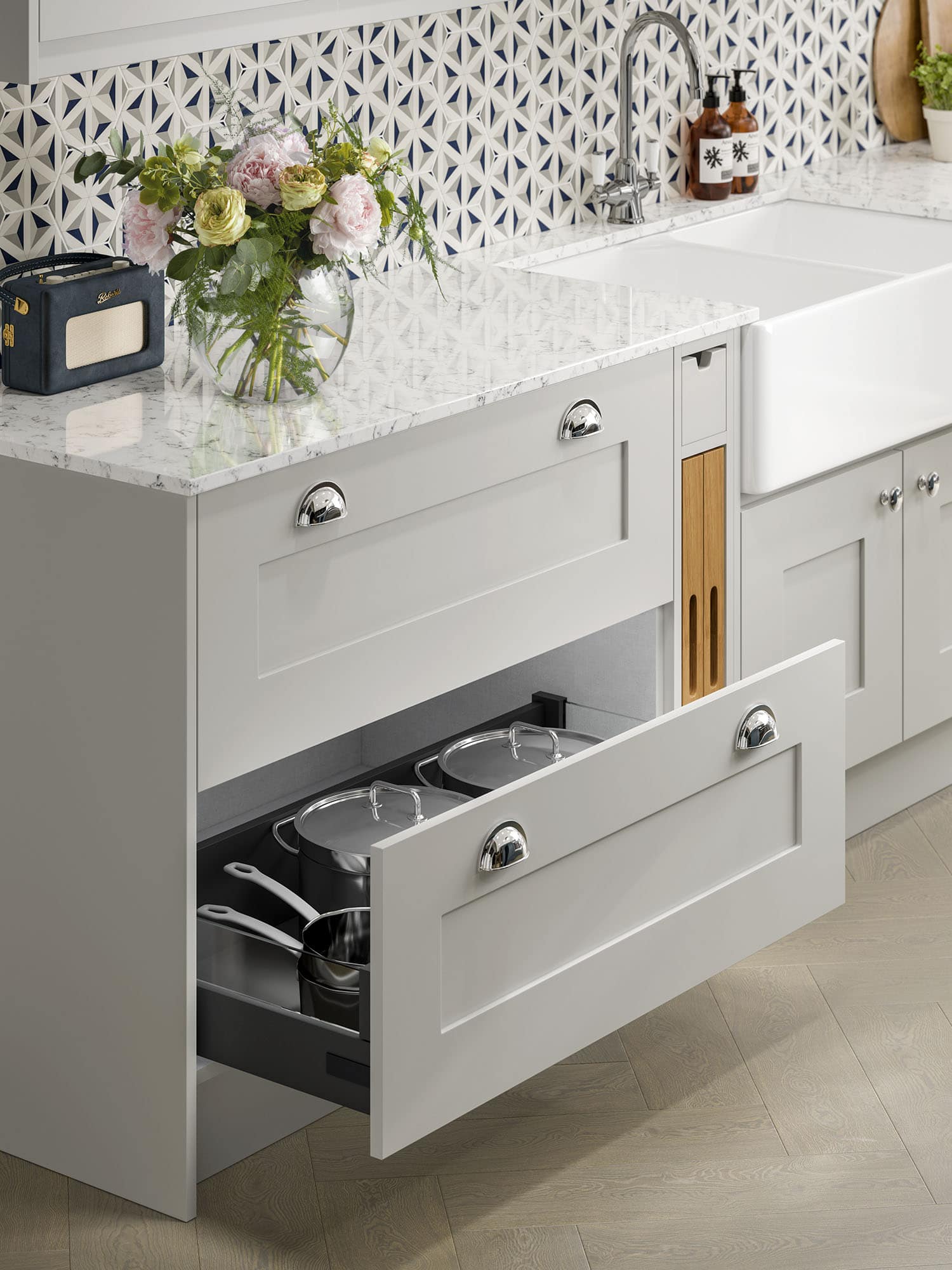 So what next?
Like what you see?
LET'S MAKE BEAUTIFUL THINGS TOGETHER!