CGI Roomsets
Patterned Tiles
As part of a new product launch, we were commissioned to create 6 room set images to show a range of traditional patterned tiles.
The brief requested that the rooms and look should be attainable, but still bring an elevated level of style.
A single physical sample of each tile was provided to complete the project. All imagery was created using CGI.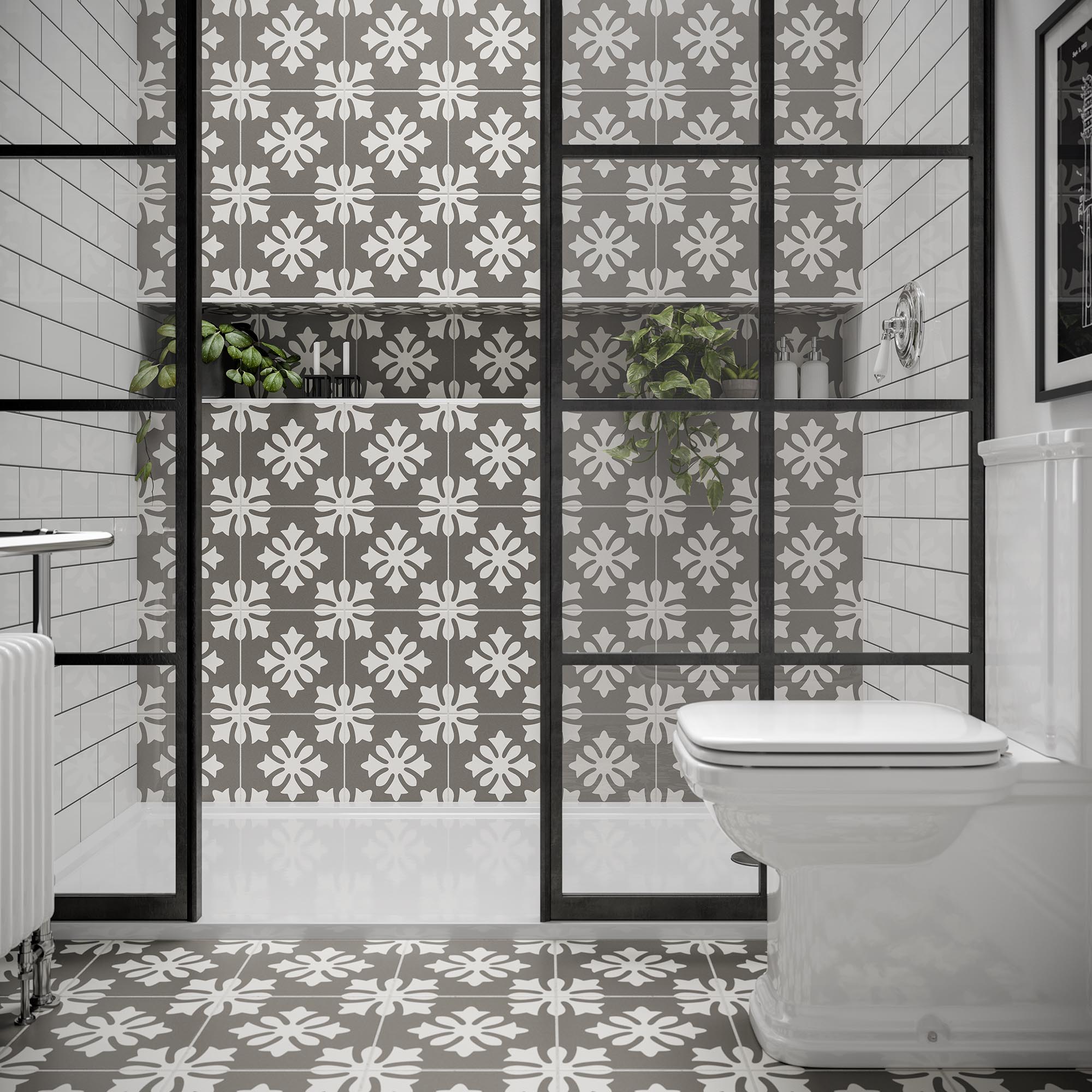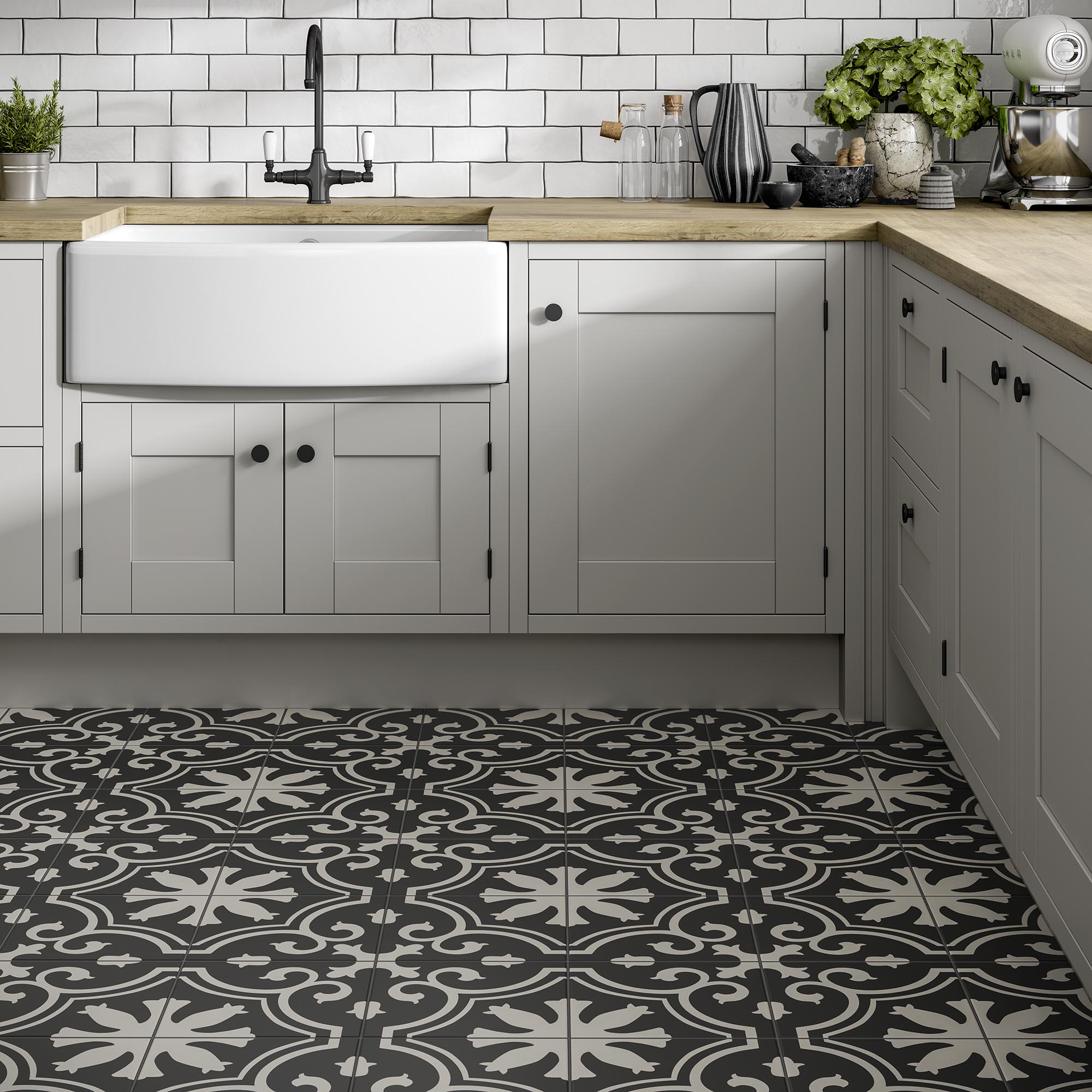 So what next?
Like what you see?
LET'S MAKE BEAUTIFUL THINGS TOGETHER!