CGI Roomsets
Laura Ashley Kitchens
For this project we were required to create a range of imagery for the Laura Ashley Kitchens Collection, featuring a number of cameos, with a natural, lived in lifestyle feel.
The brief required the imagery to follow the style guide and look set by Laura Ashley. The sets contain products available to buy from Laura Ashley, allowing the entire look to be purchased by the consumer.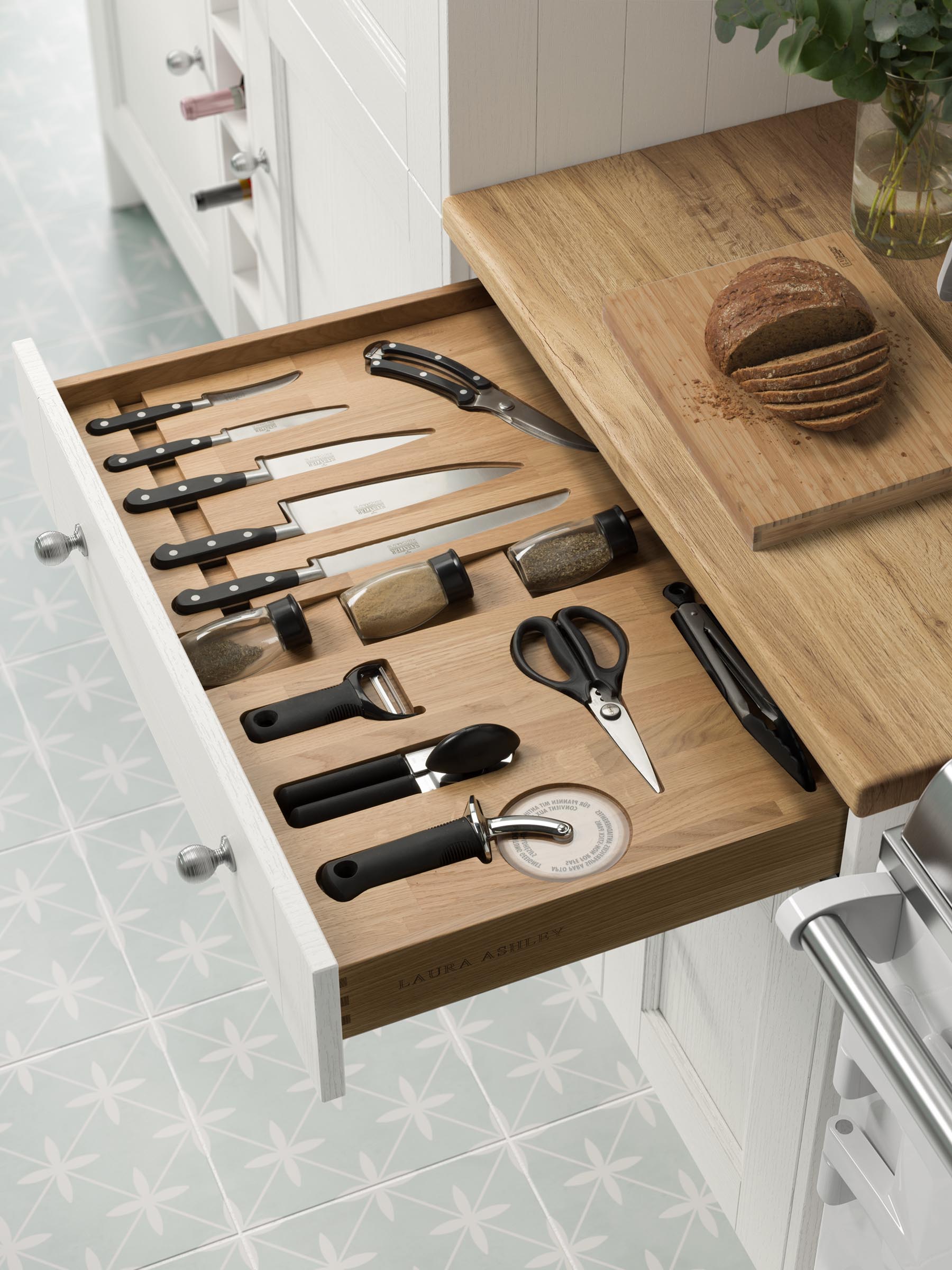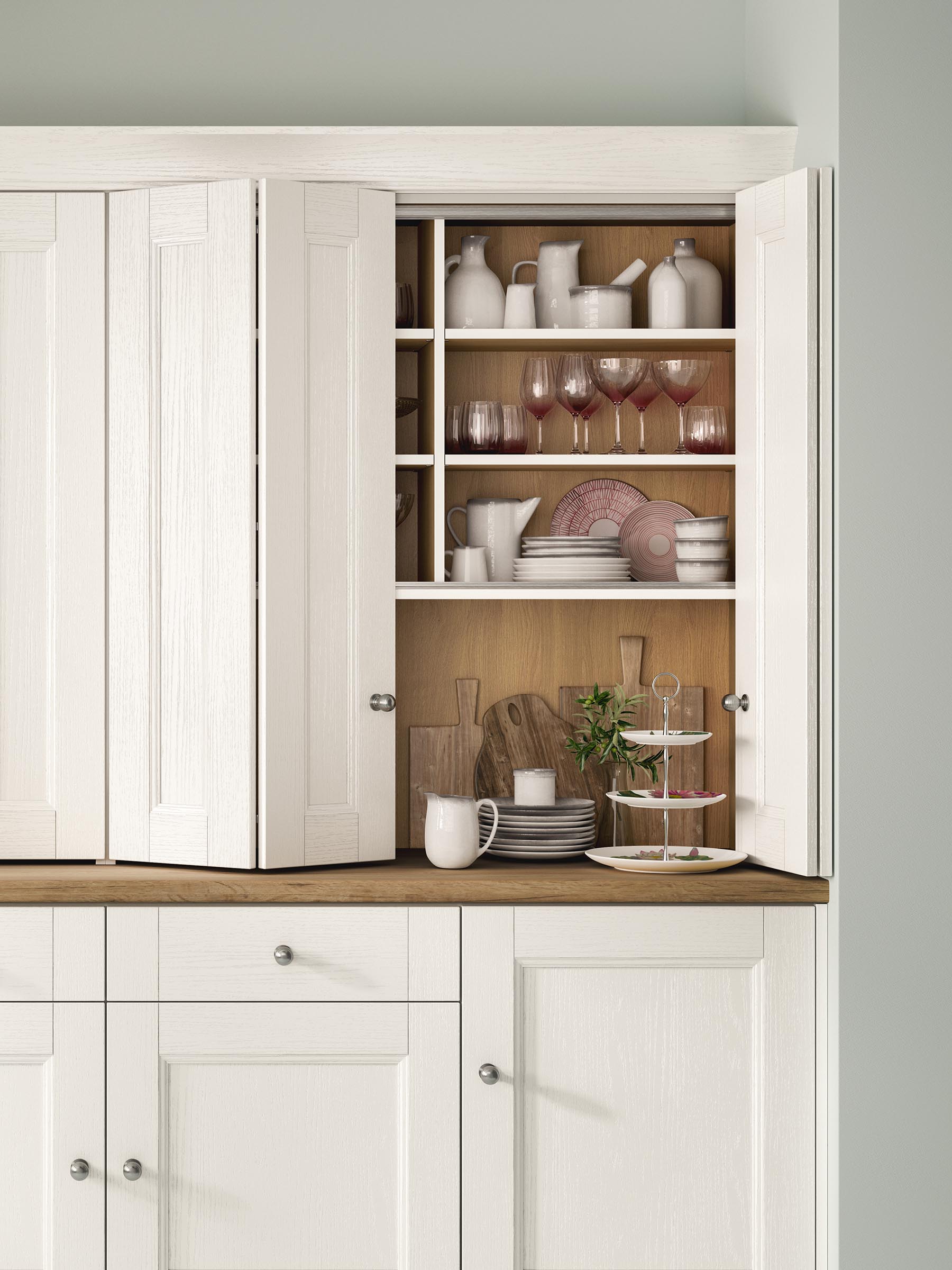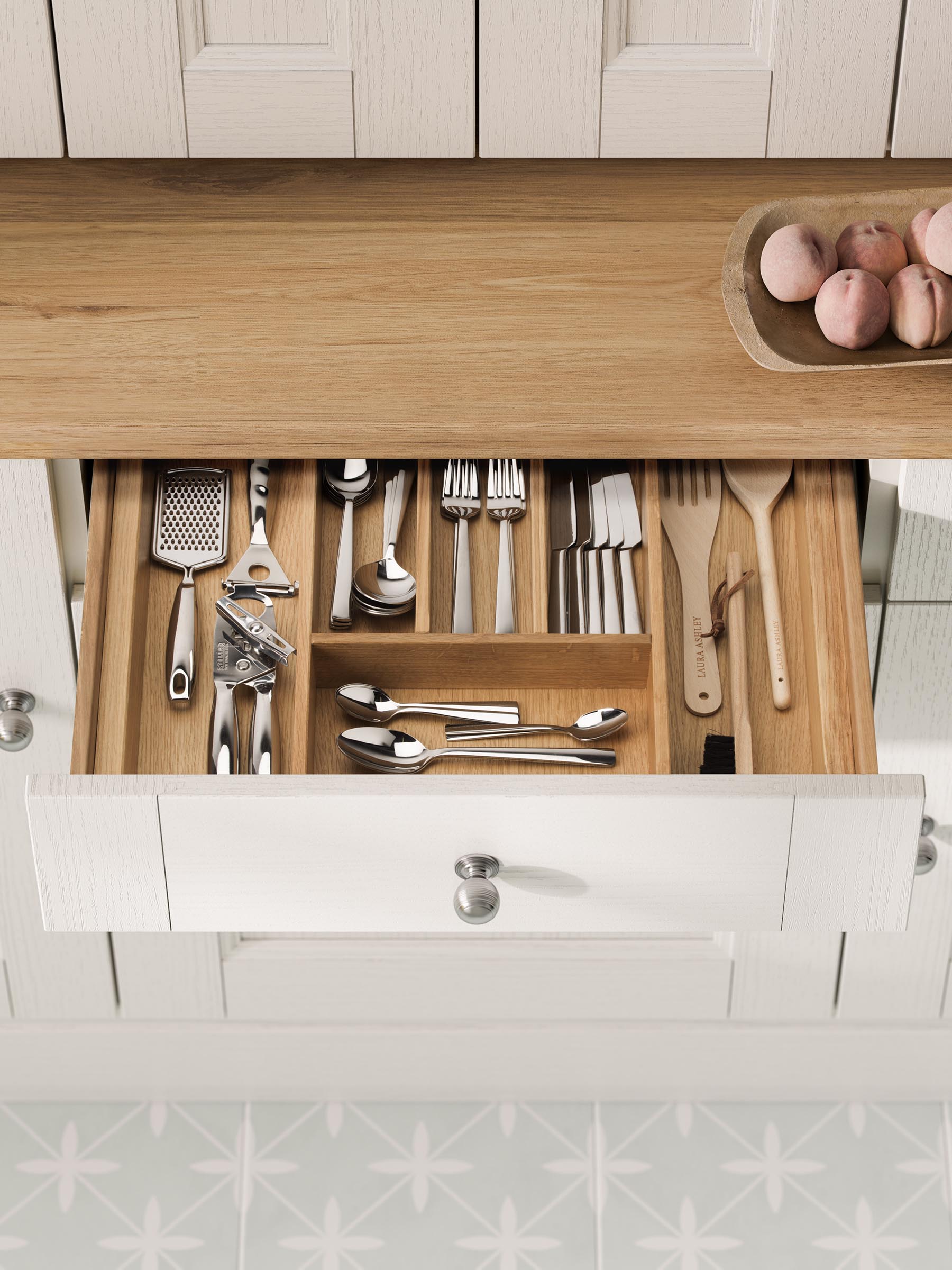 So what next?
Like what you see?
LET'S MAKE BEAUTIFUL THINGS TOGETHER!