CGI Roomsets
Kitchen Accessories
To sell a range of kitchen accessories, we were tasked with creating stylish imagery to show both the functions of the products, as well as their storage potential.
3D models were created of each item from technical information supplied, with props and food items modelled in house.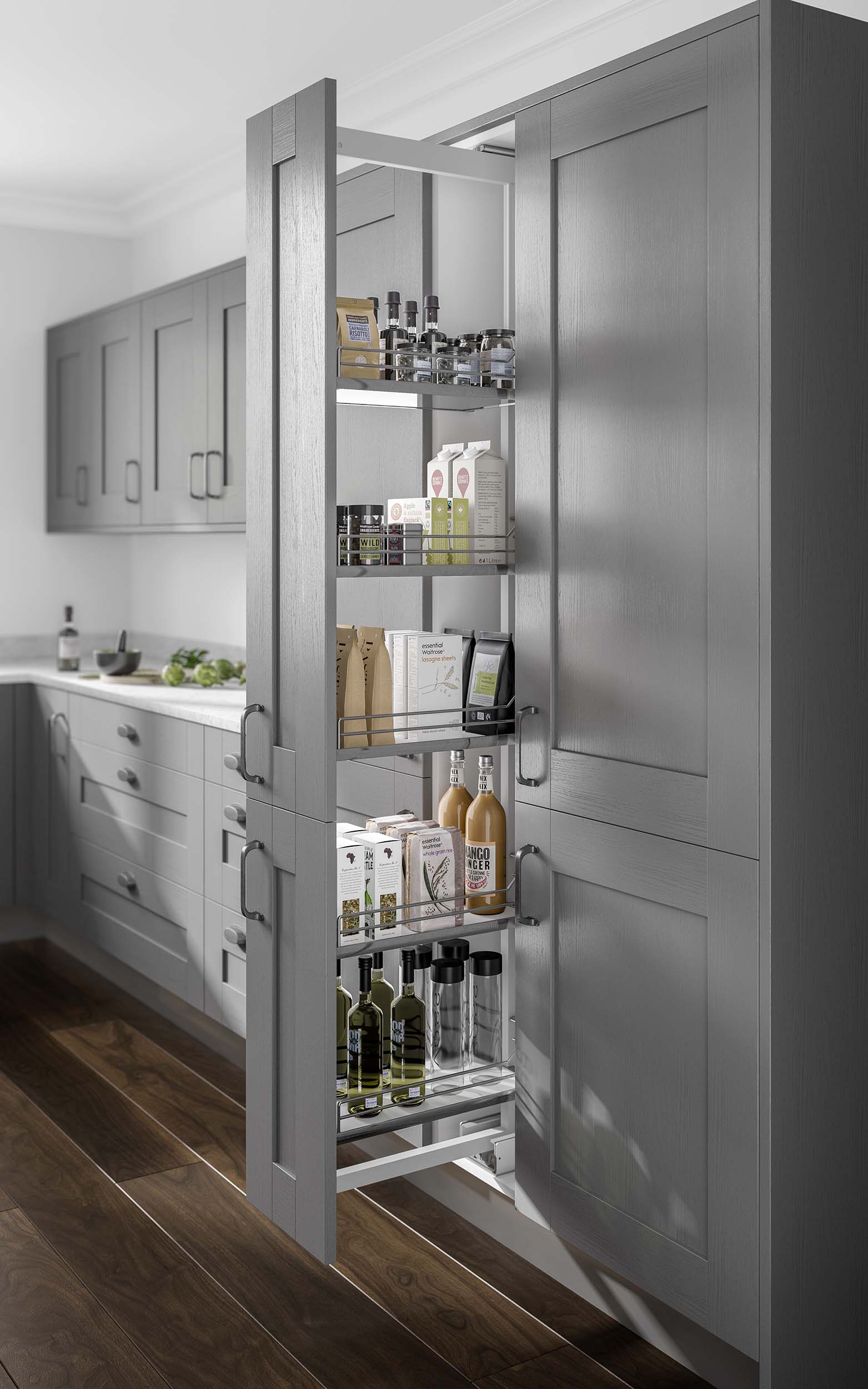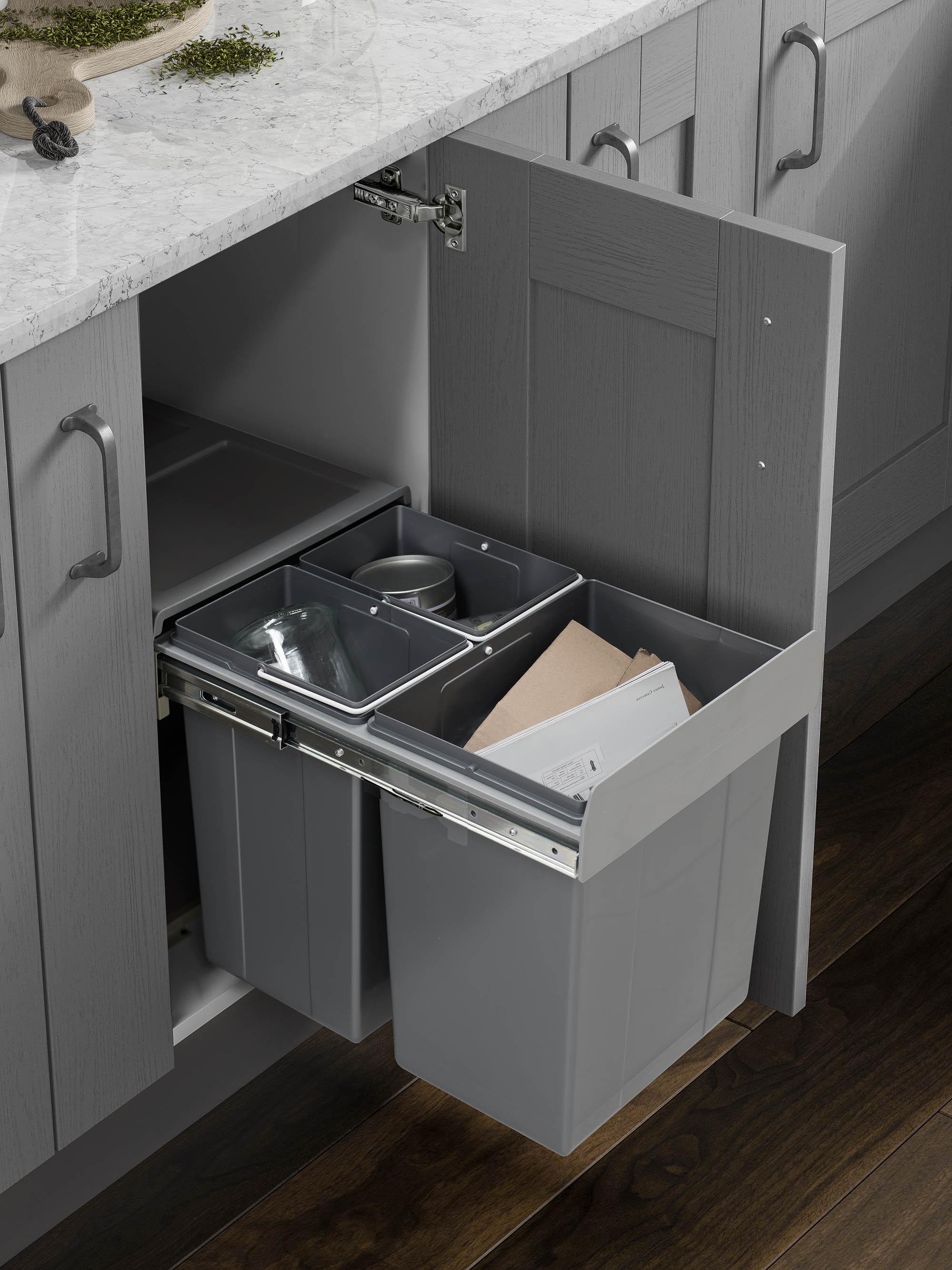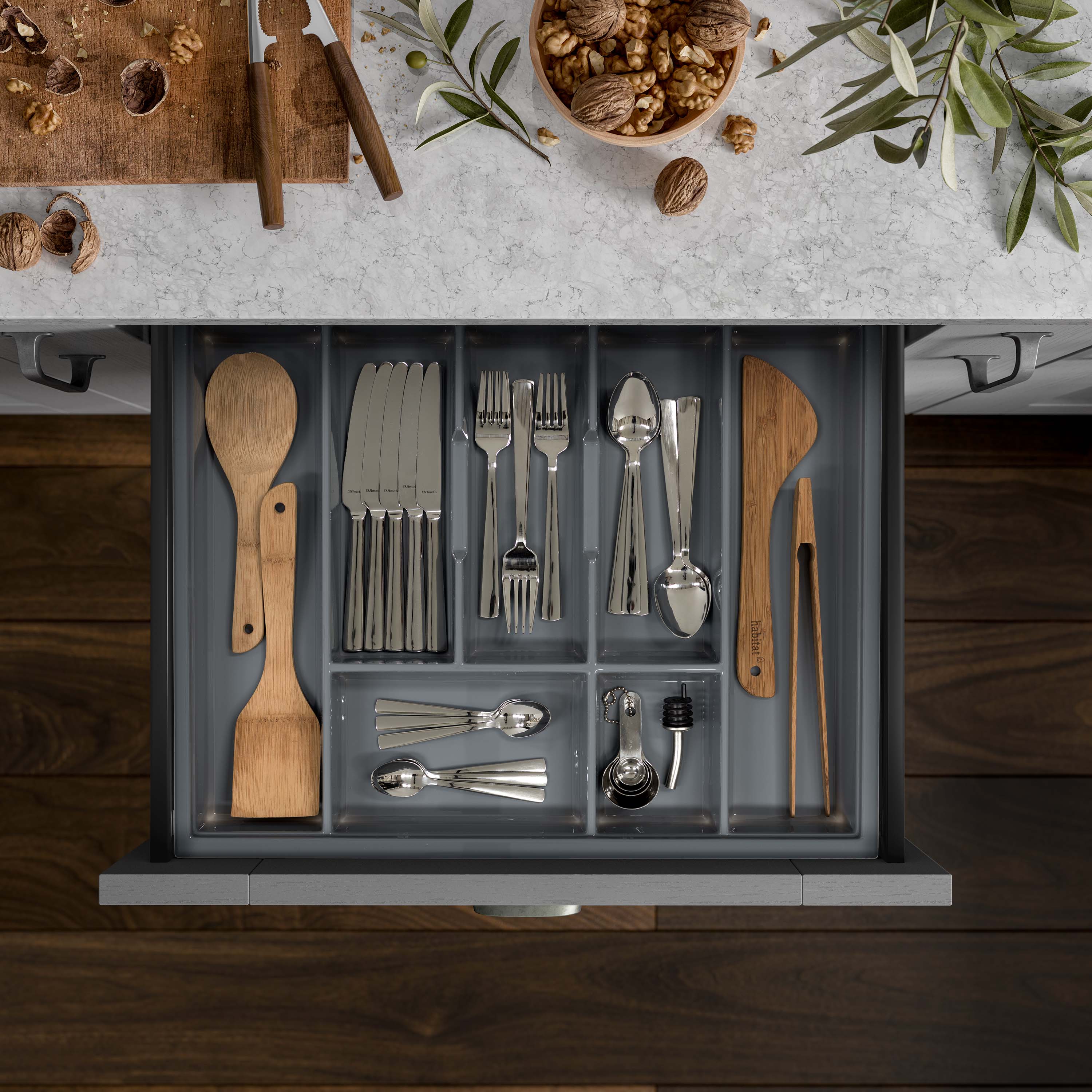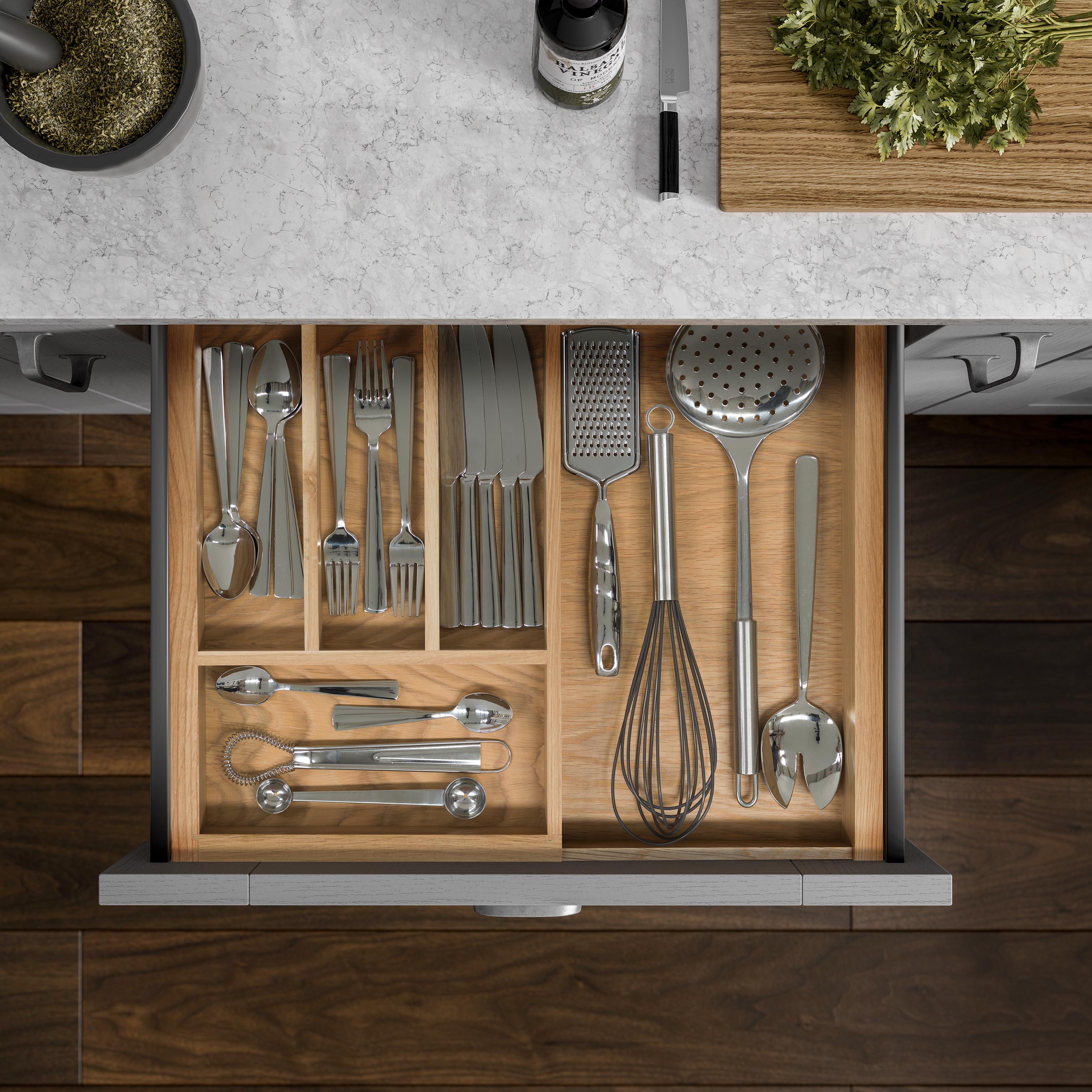 So what next?
Like what you see?
LET'S MAKE BEAUTIFUL THINGS TOGETHER!