Location Photography
Kitchen Photography
As part of both a brochure publication and marketing literature, a range of images of a high-class kitchen were captured to sell the look and lifestyle for the manufacturers brand.
The imagery was shot on location in a home, allowing larger scope for the number of images to be captured.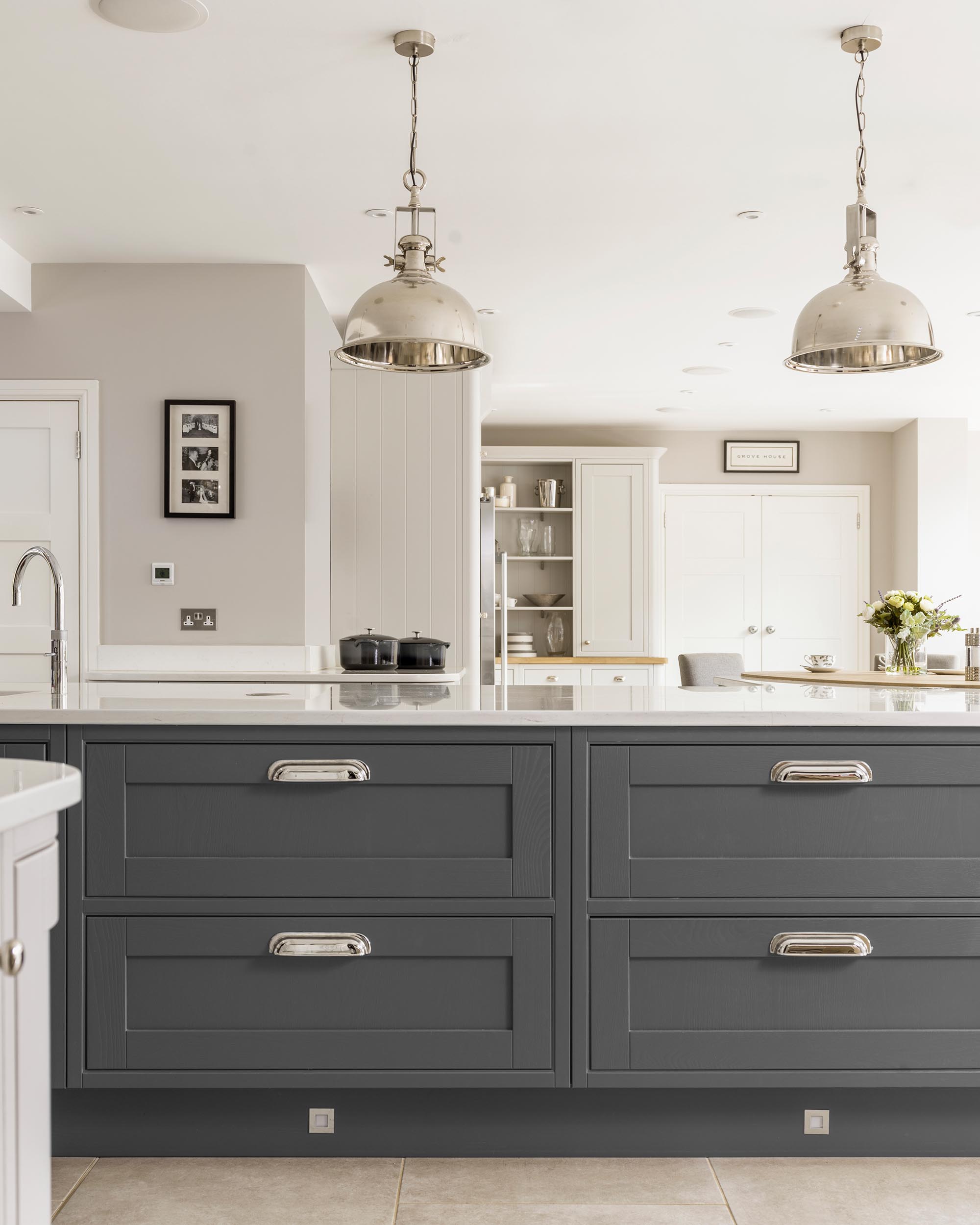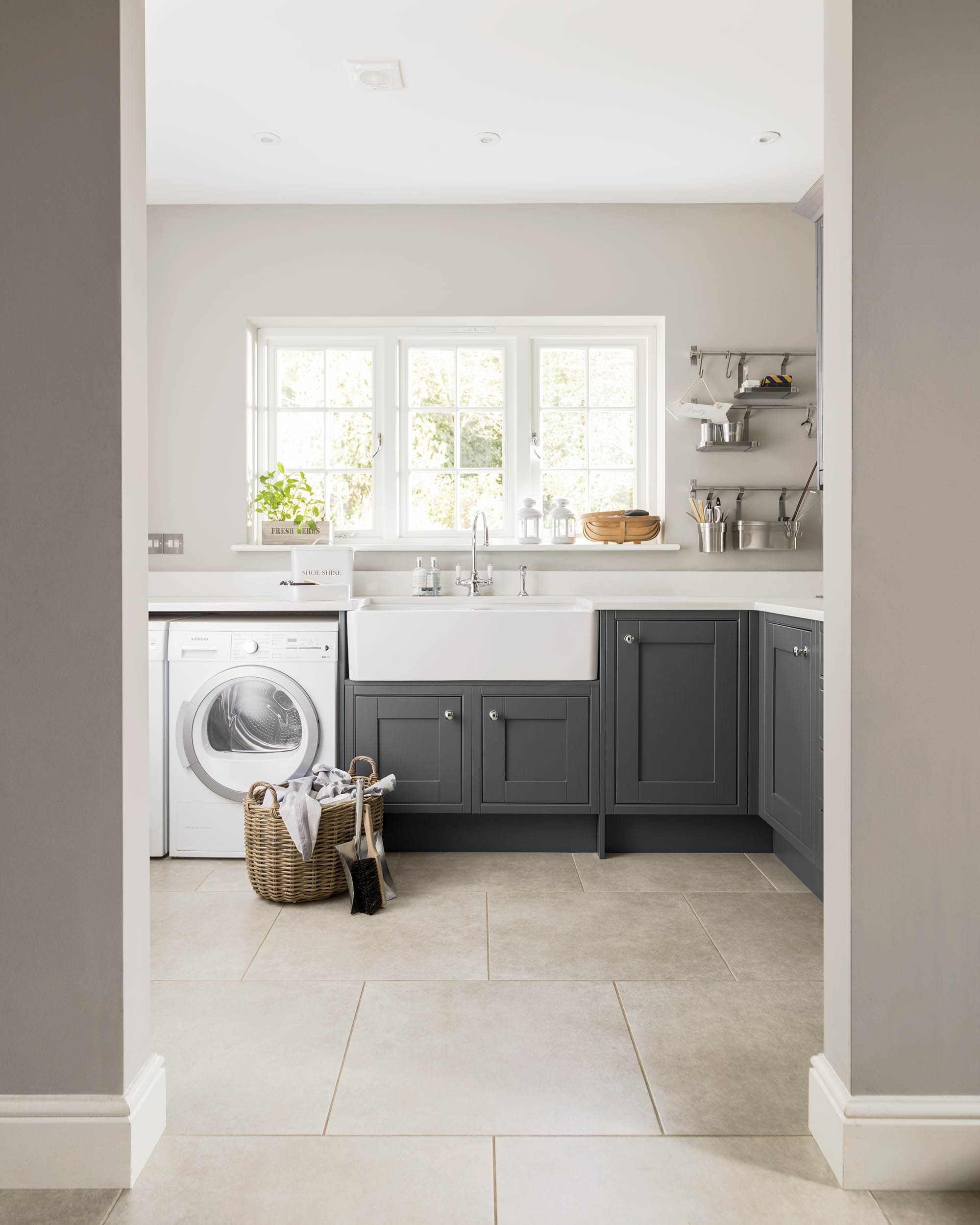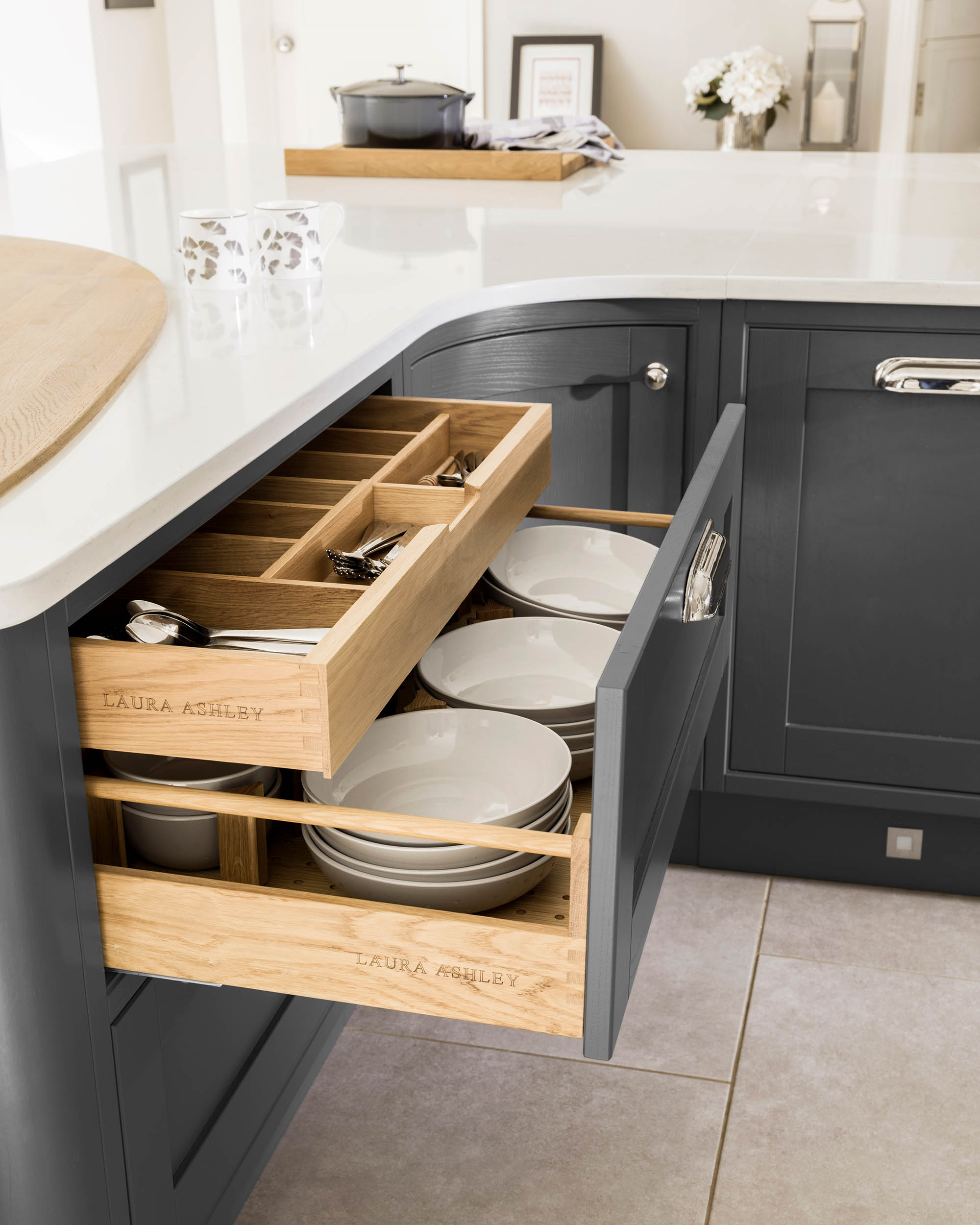 So what next?
Like what you see?
LET'S MAKE BEAUTIFUL THINGS TOGETHER!