CGI Roomsets
Commercial Washrooms
To introduce a new range of laminate finishes, we were commissioned to create a range of inspiring commercial washroom room set imagery.
Provided with only paper size swatches, we were able to create a full range of interior CG images, covering a variety of usage scenarios and interior decor styles.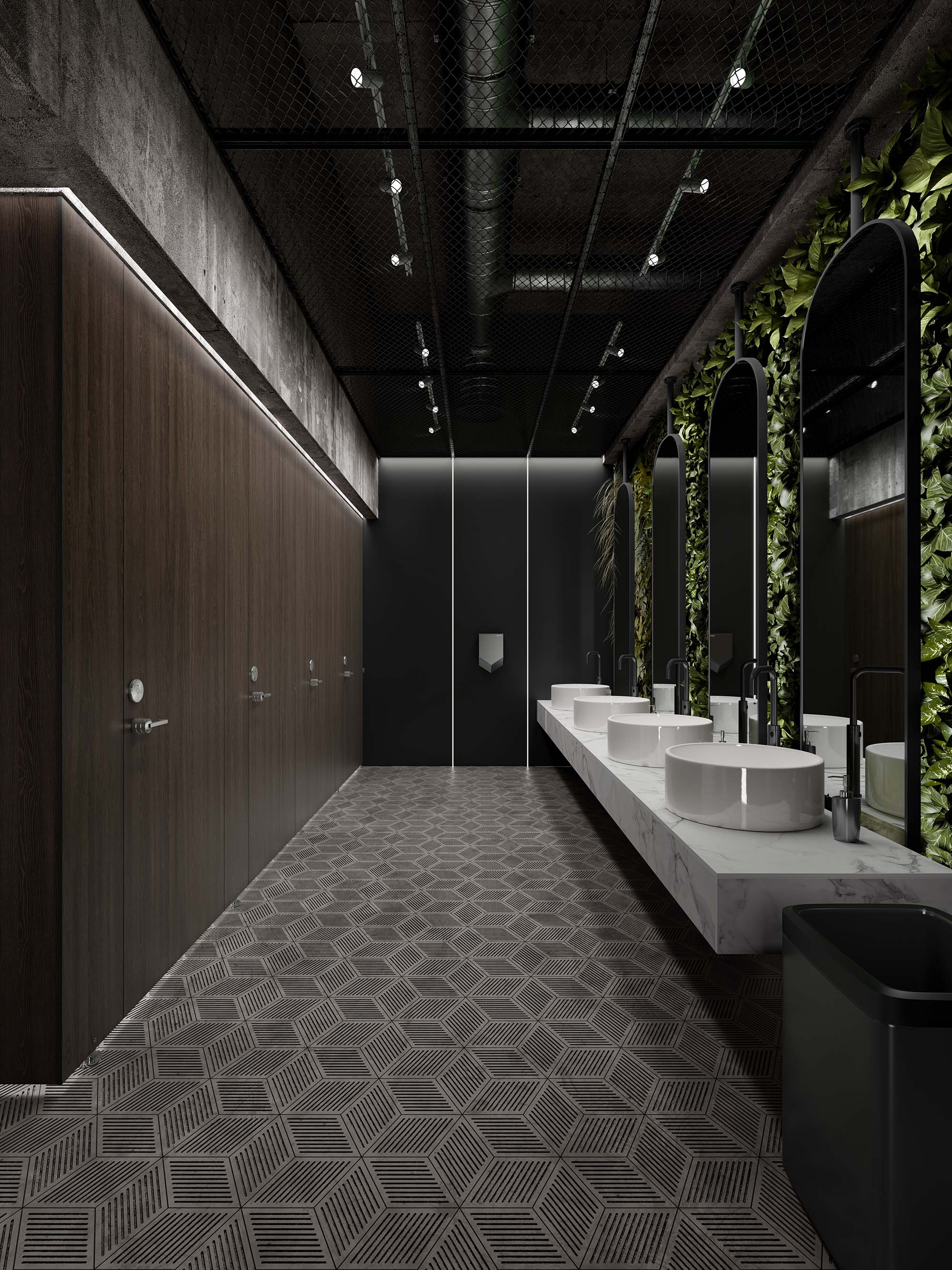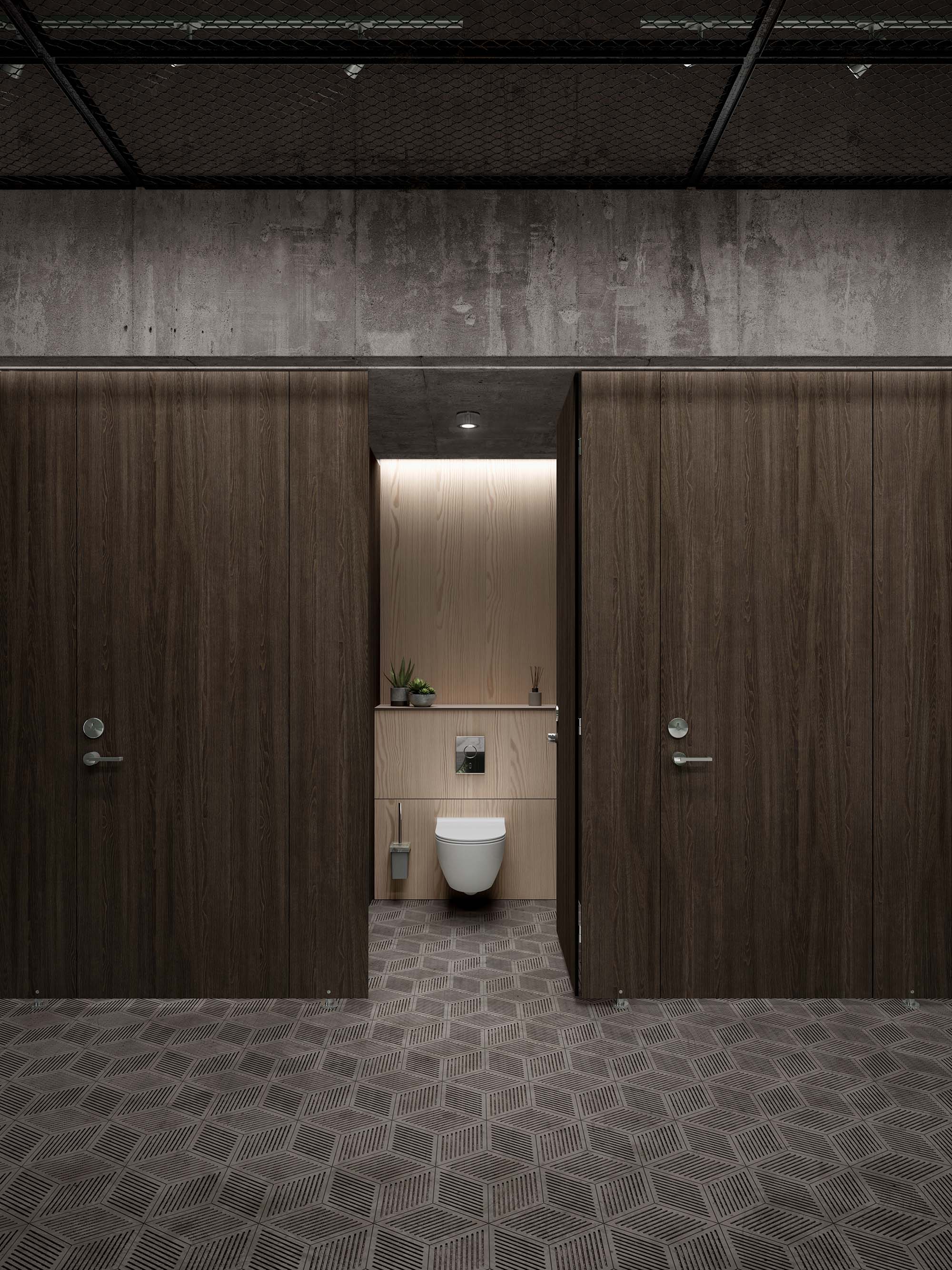 So what next?
Like what you see?
LET'S MAKE BEAUTIFUL THINGS TOGETHER!