CGI Roomsets
Bathroom Range
For this project, we delivered 32 different set images in a very short time frame.
From set design and style planning through to set build and creation, all imagery was completed and delivered in just over 4 weeks.
Each set held up as it's own theme and style, to sell the look and lifestyle to the end consumer.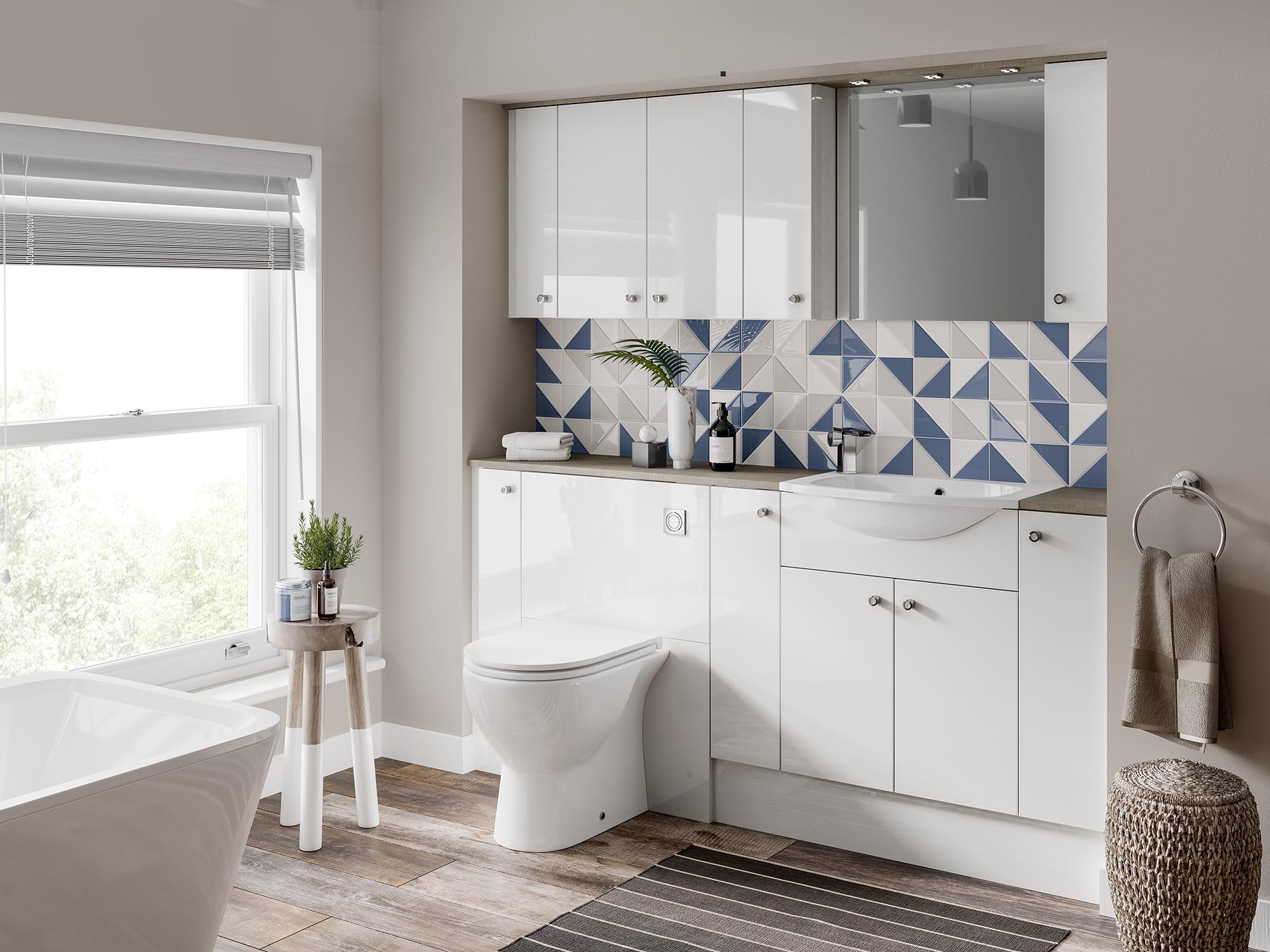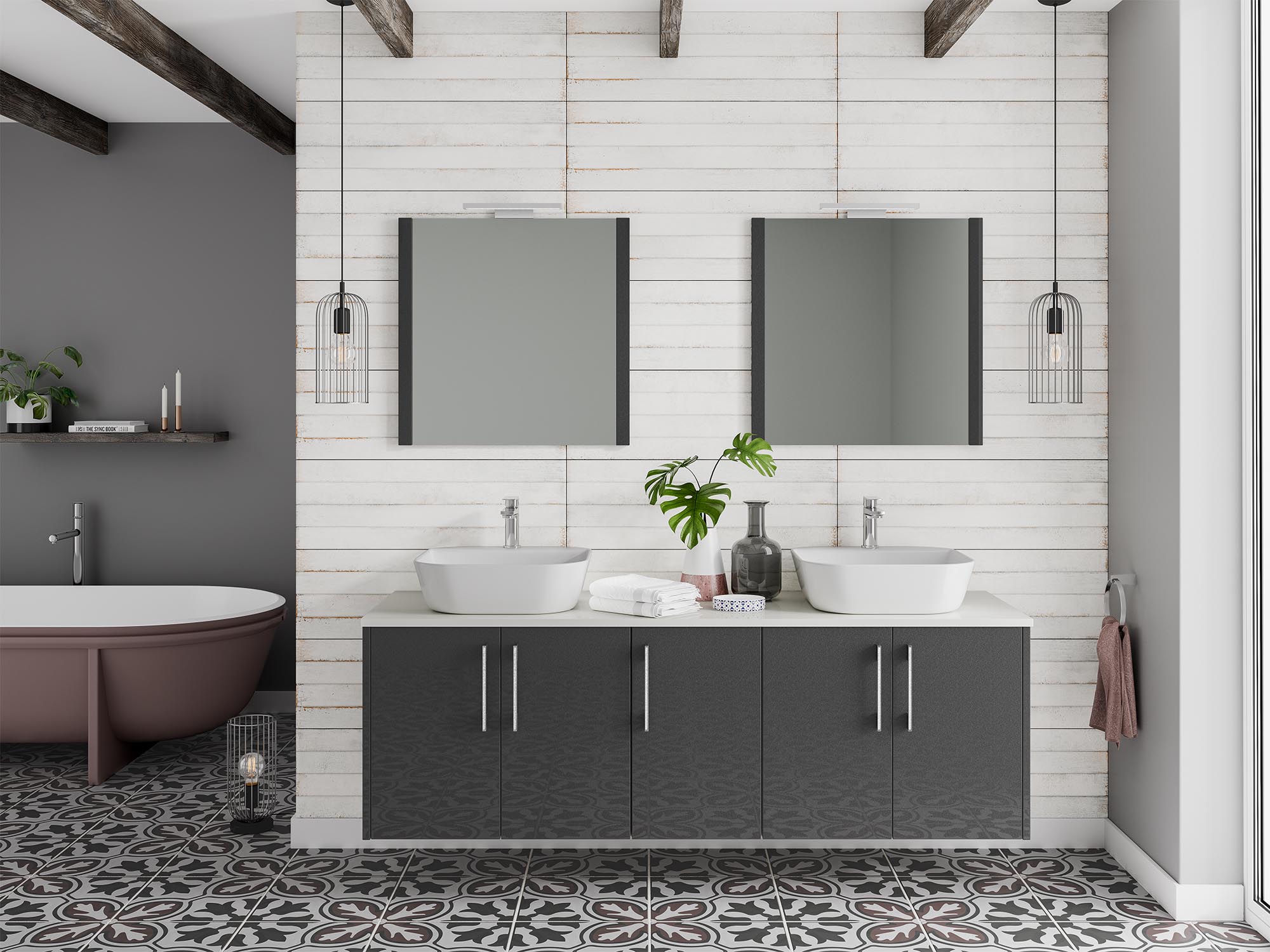 So what next?
Like what you see?
LET'S MAKE BEAUTIFUL THINGS TOGETHER!